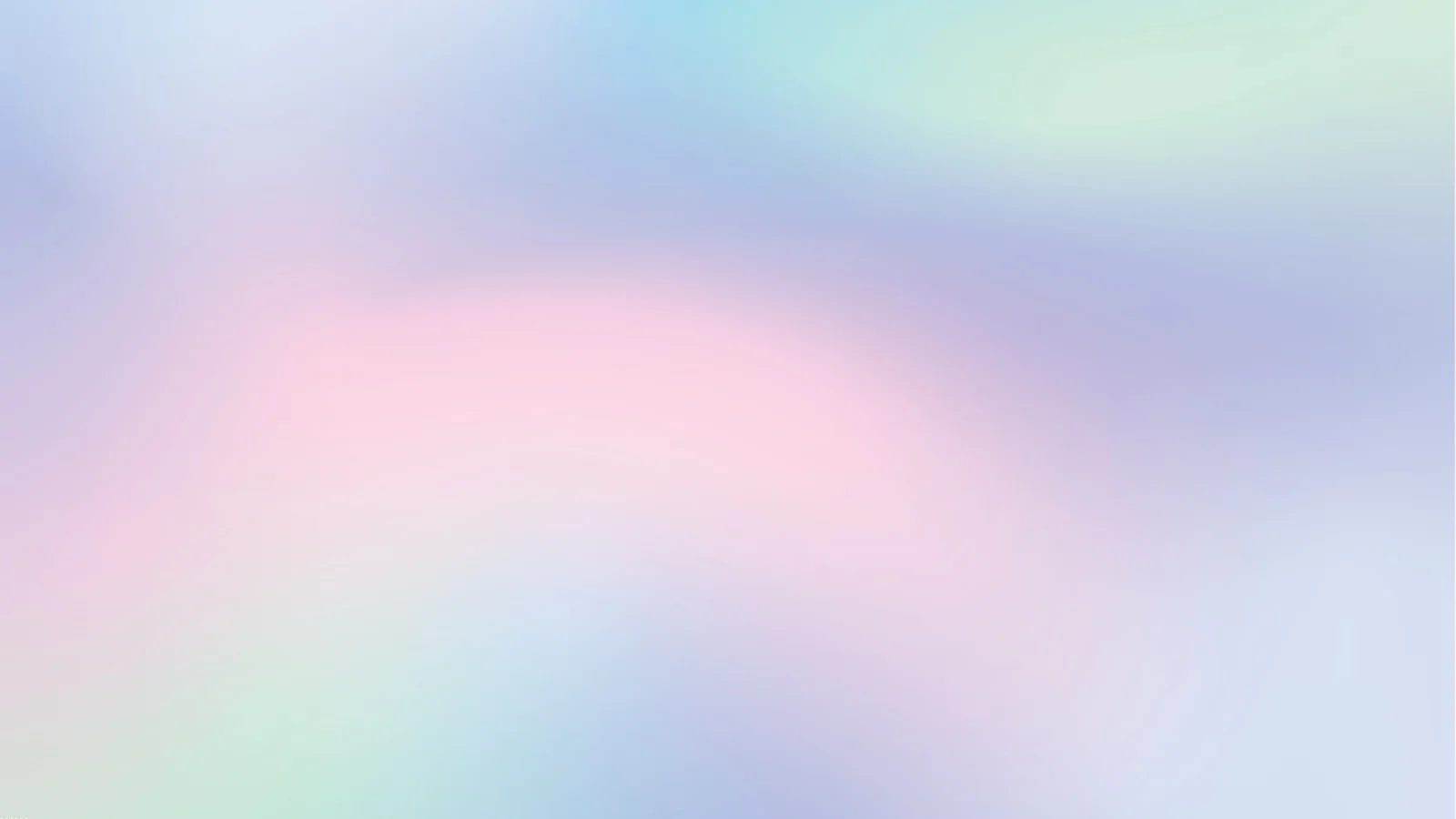 Generate

app

icons

with AI
Create your own app icons from text in 3 easy steps
Create your own app icons
* 100% satisfaction guaranteed (by humans)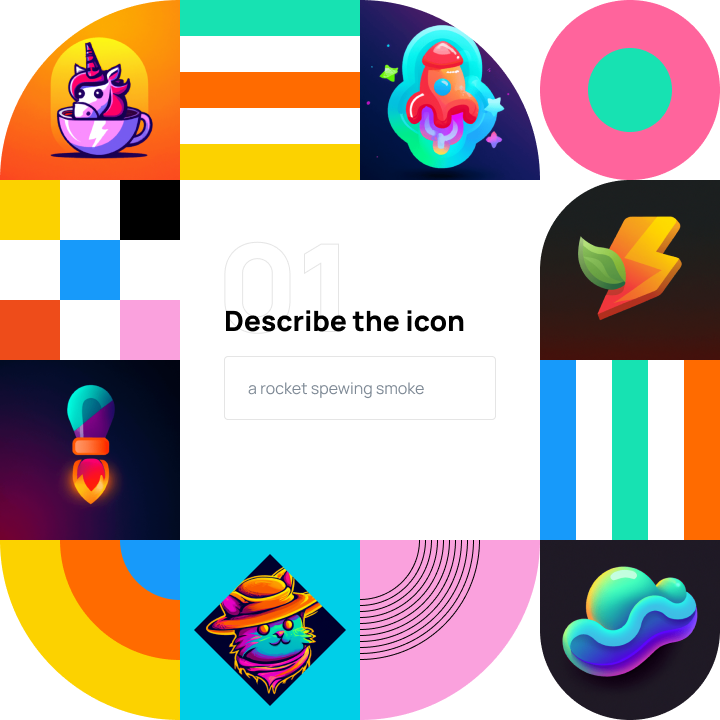 Let's generate your icon
Describe the icon
Only input main keywords related to the object, be clear and concise, avoid using overly complicated language or vague terms.
Need ideas for your app icon?
Enter a few keywords about your product and let our ChatGPT assistant come up with ideas for you.
Select a style
What style would you prefer? You can choose multiple styles that represents your app the best.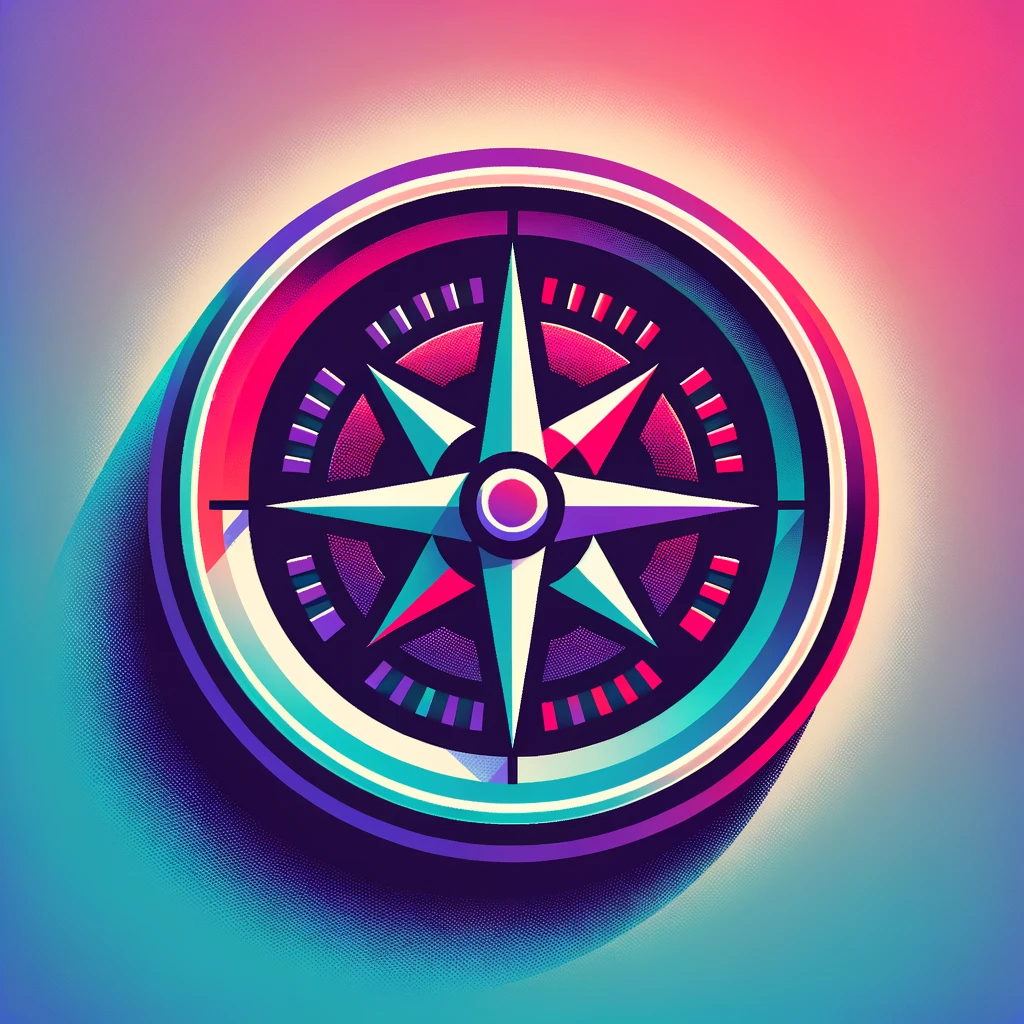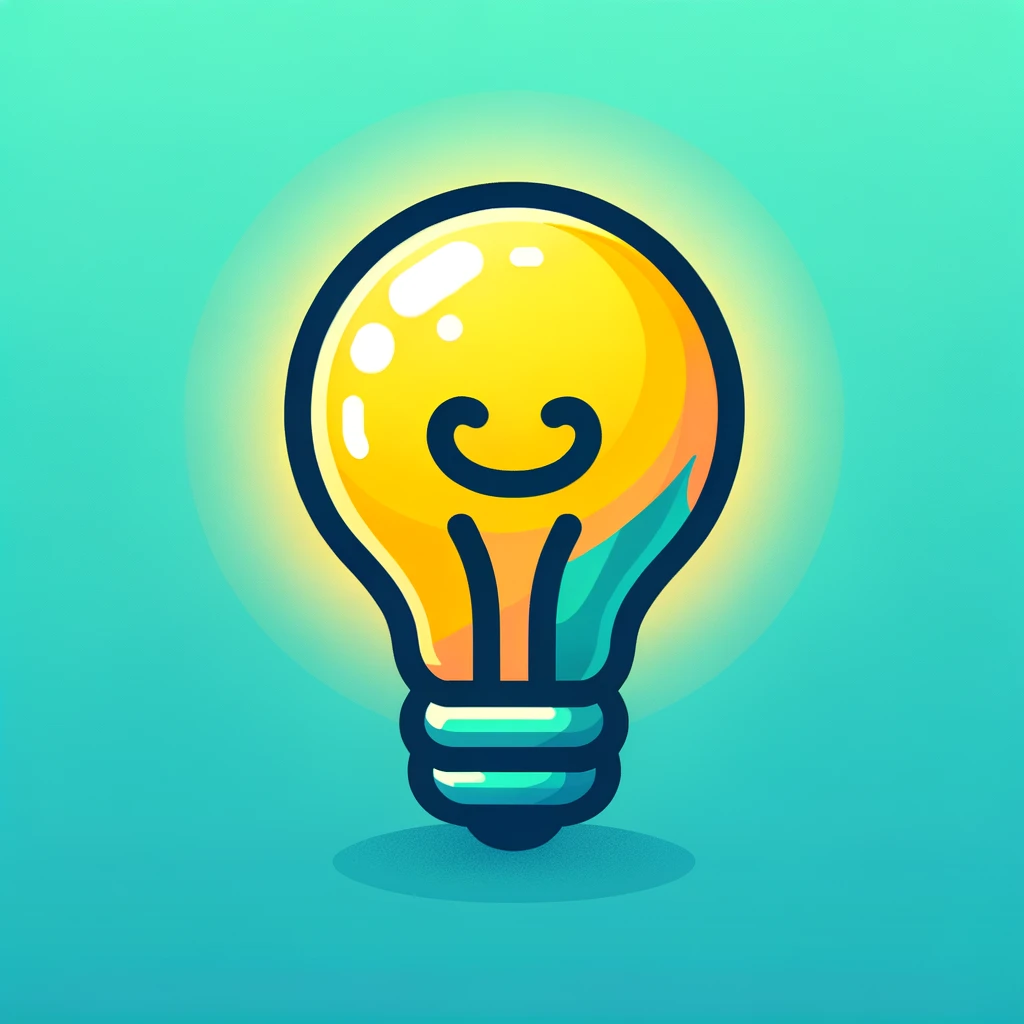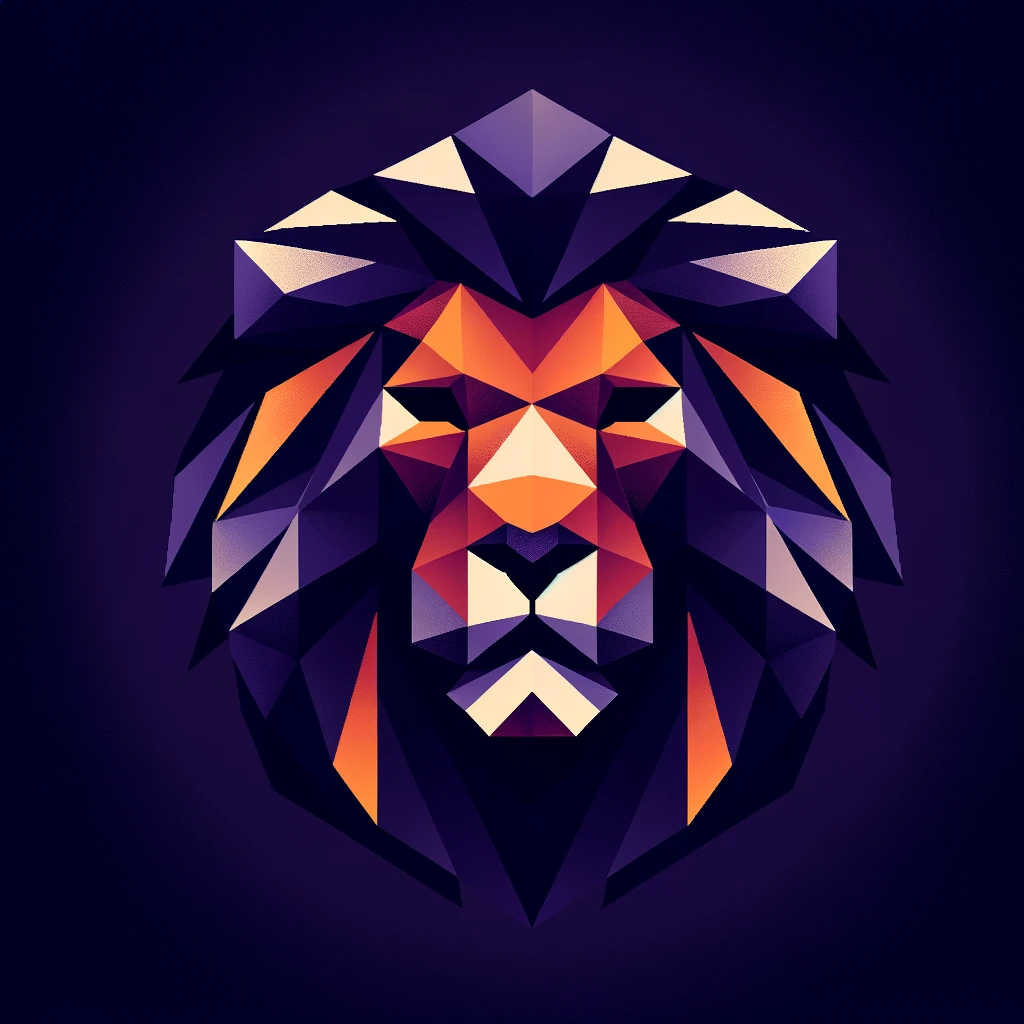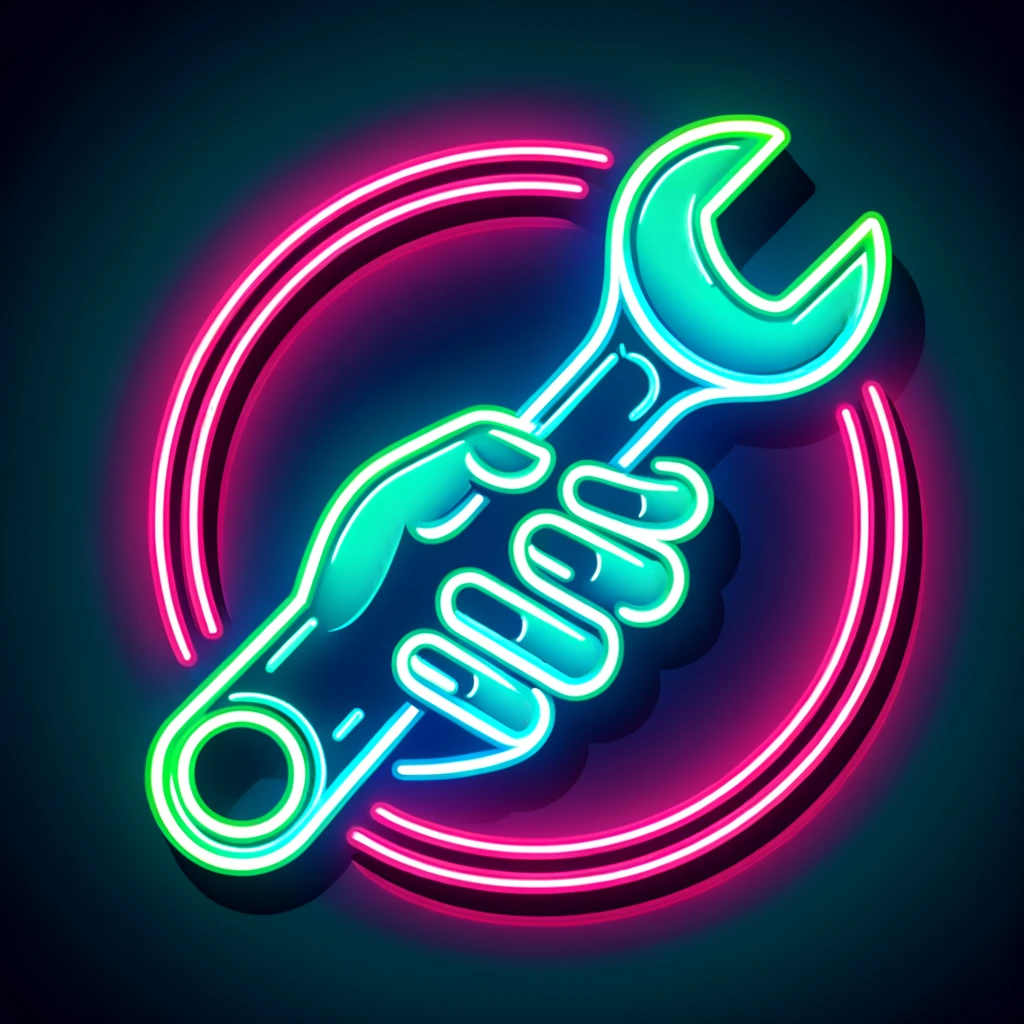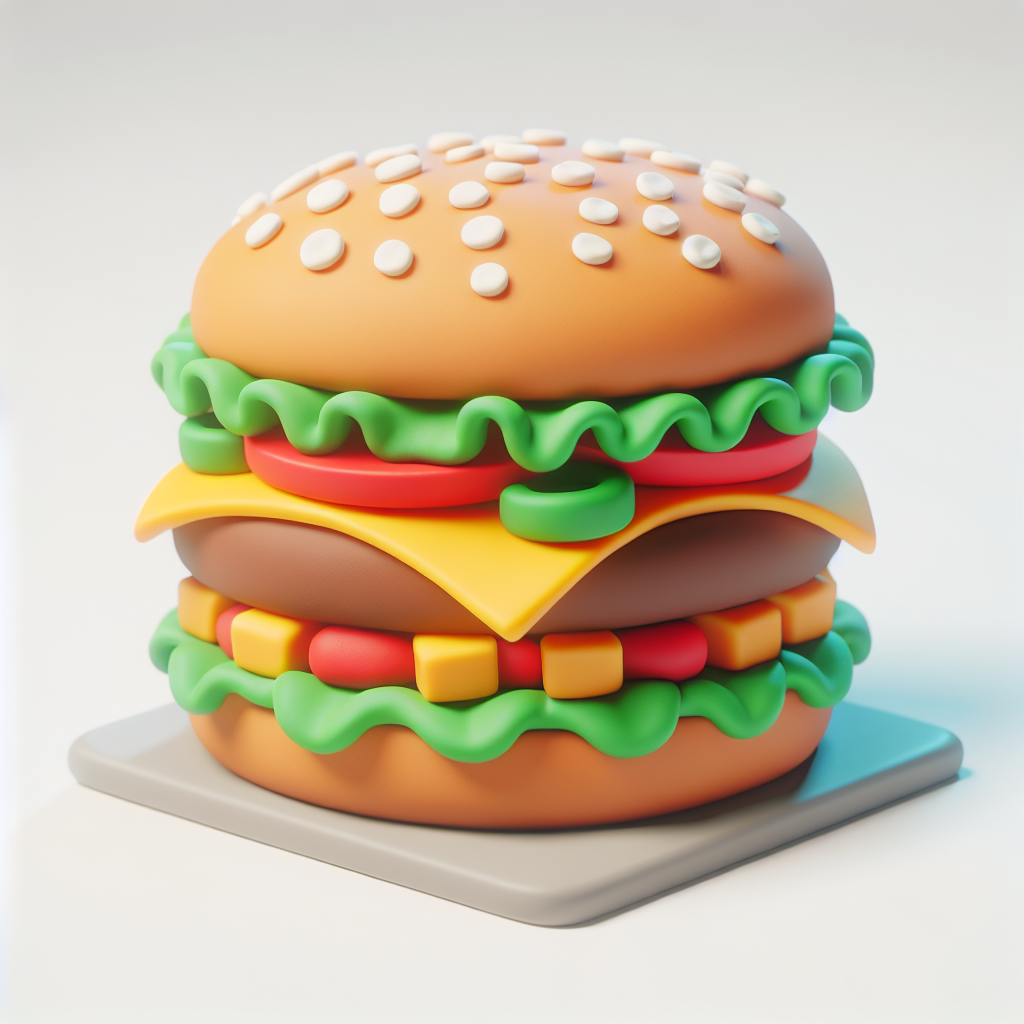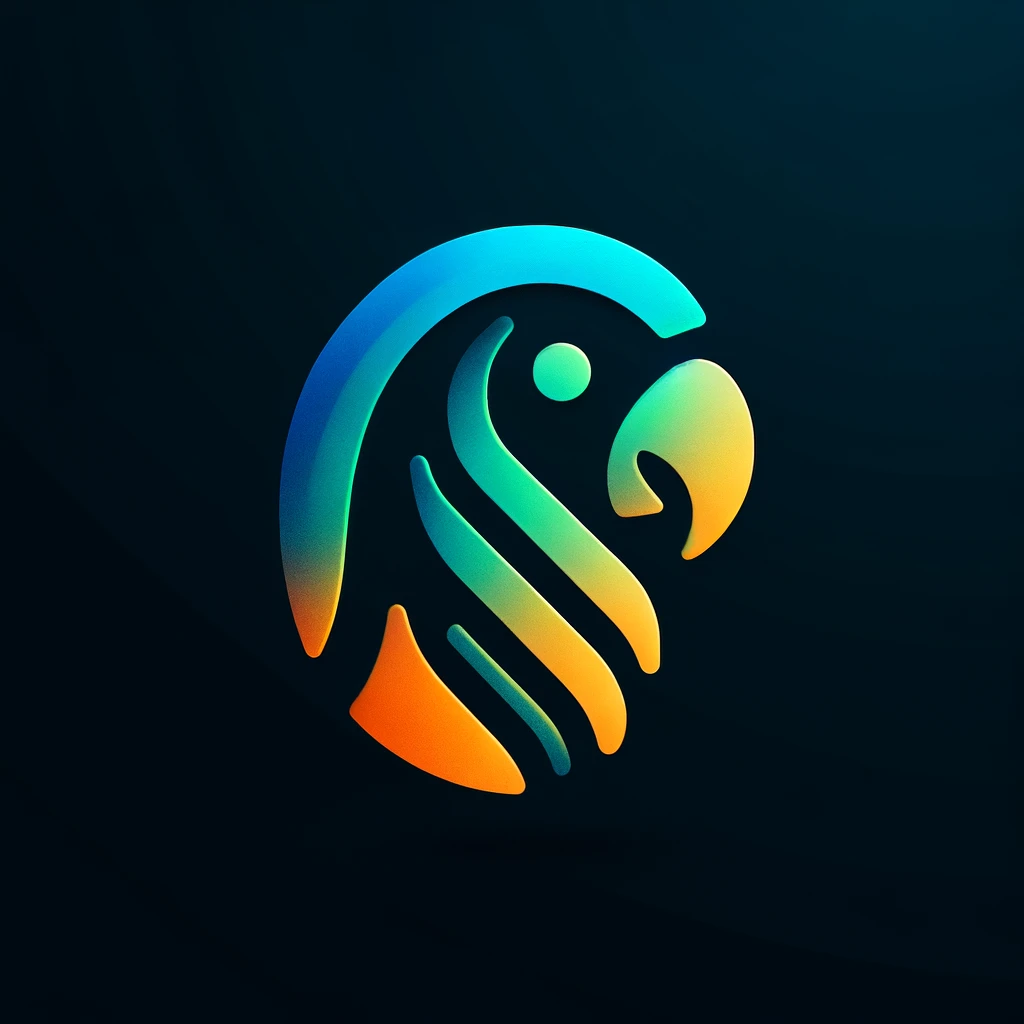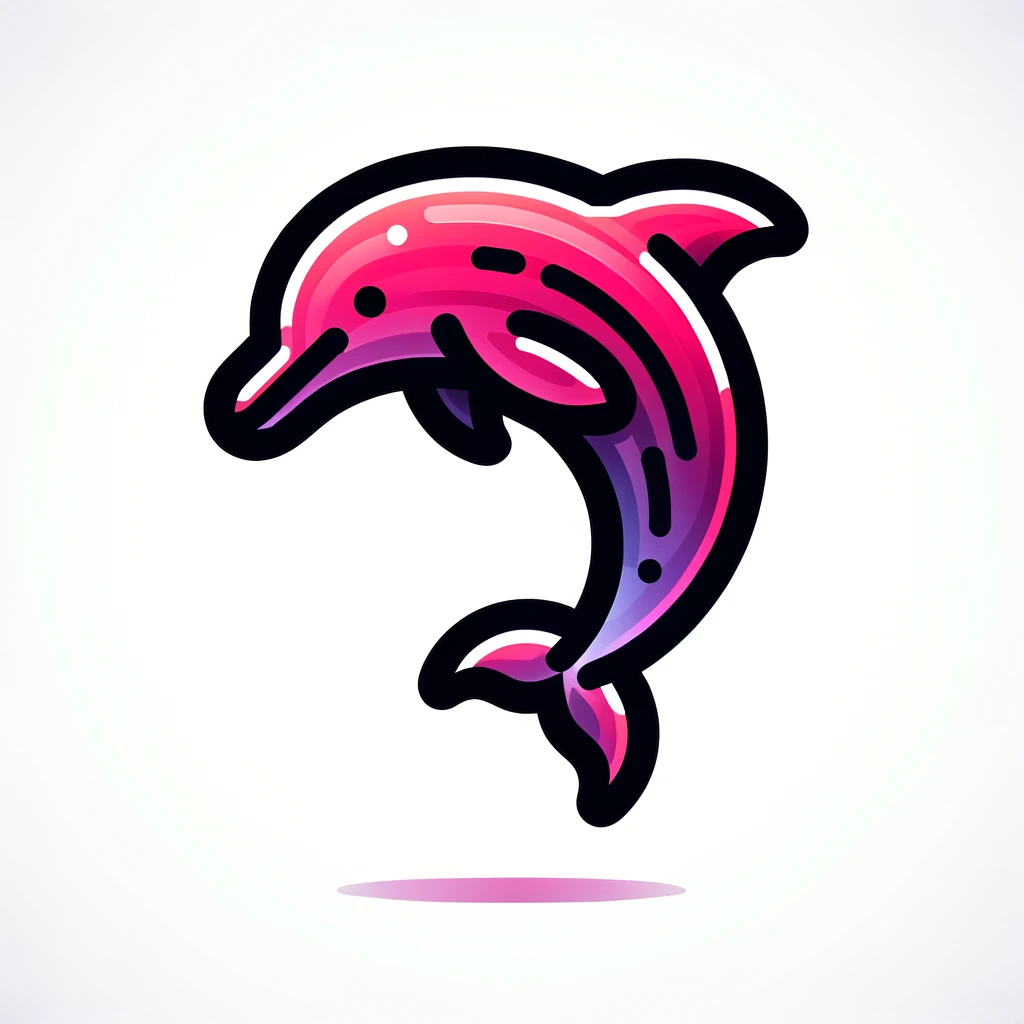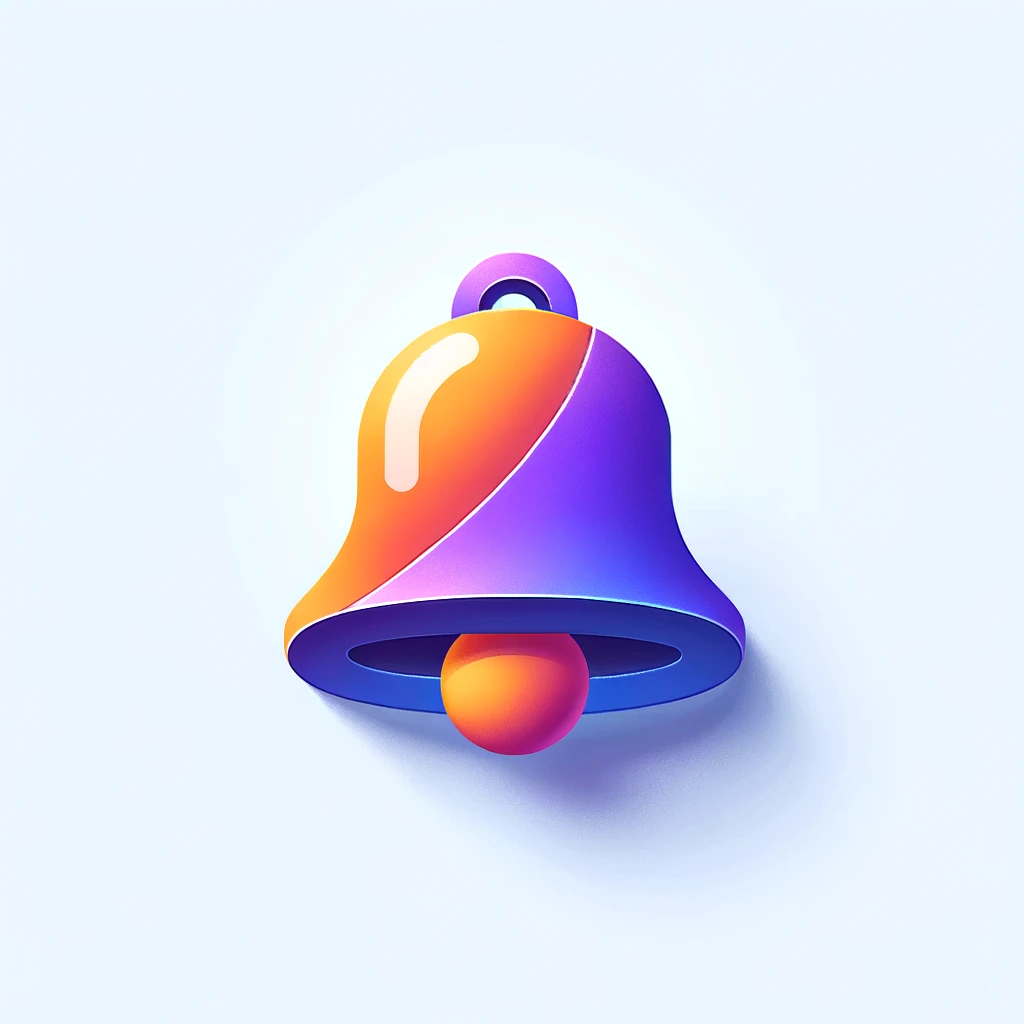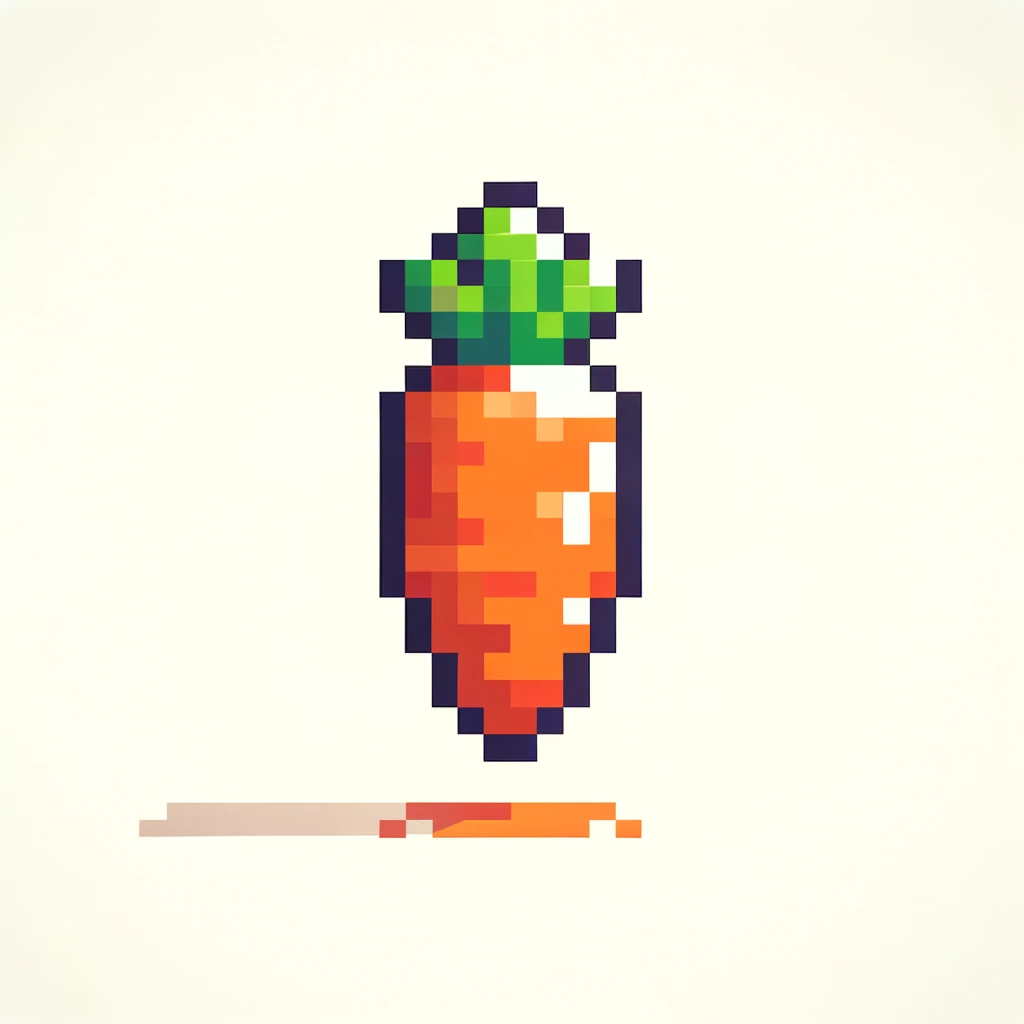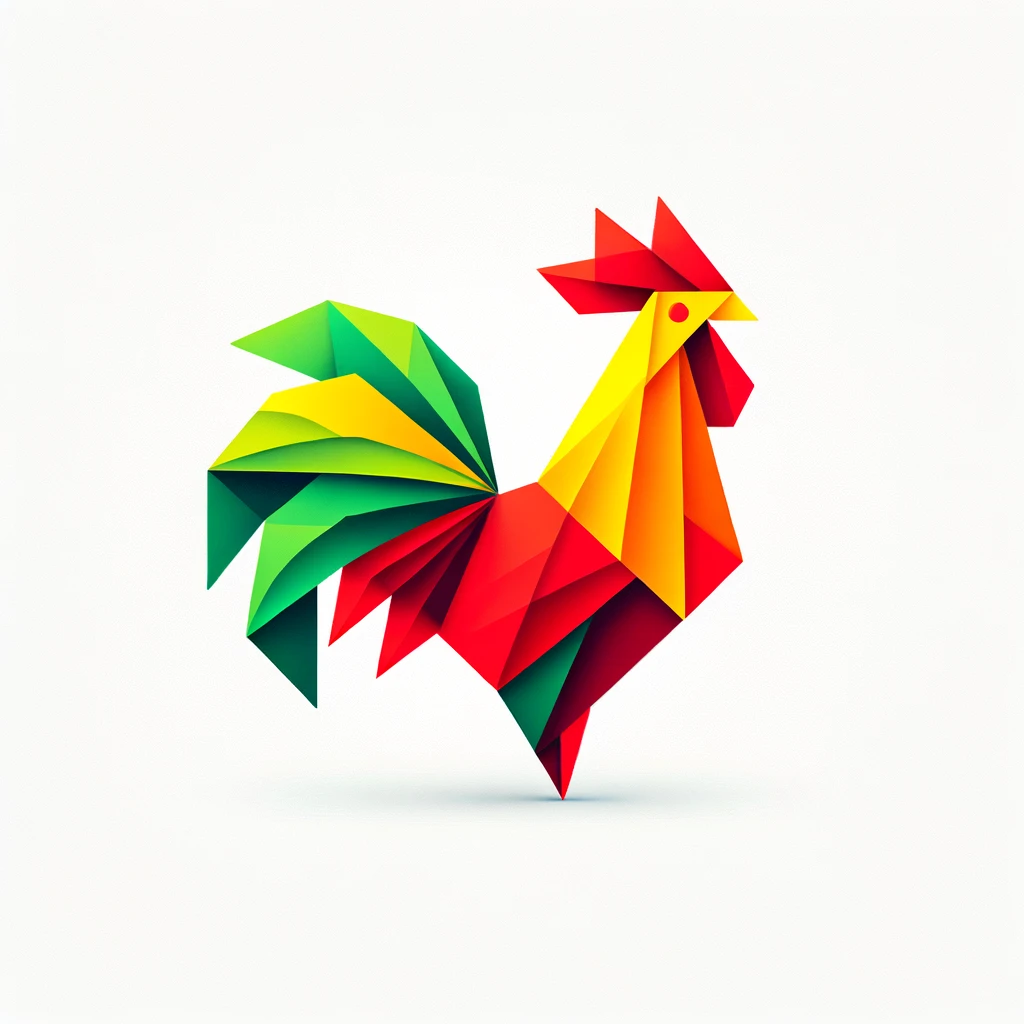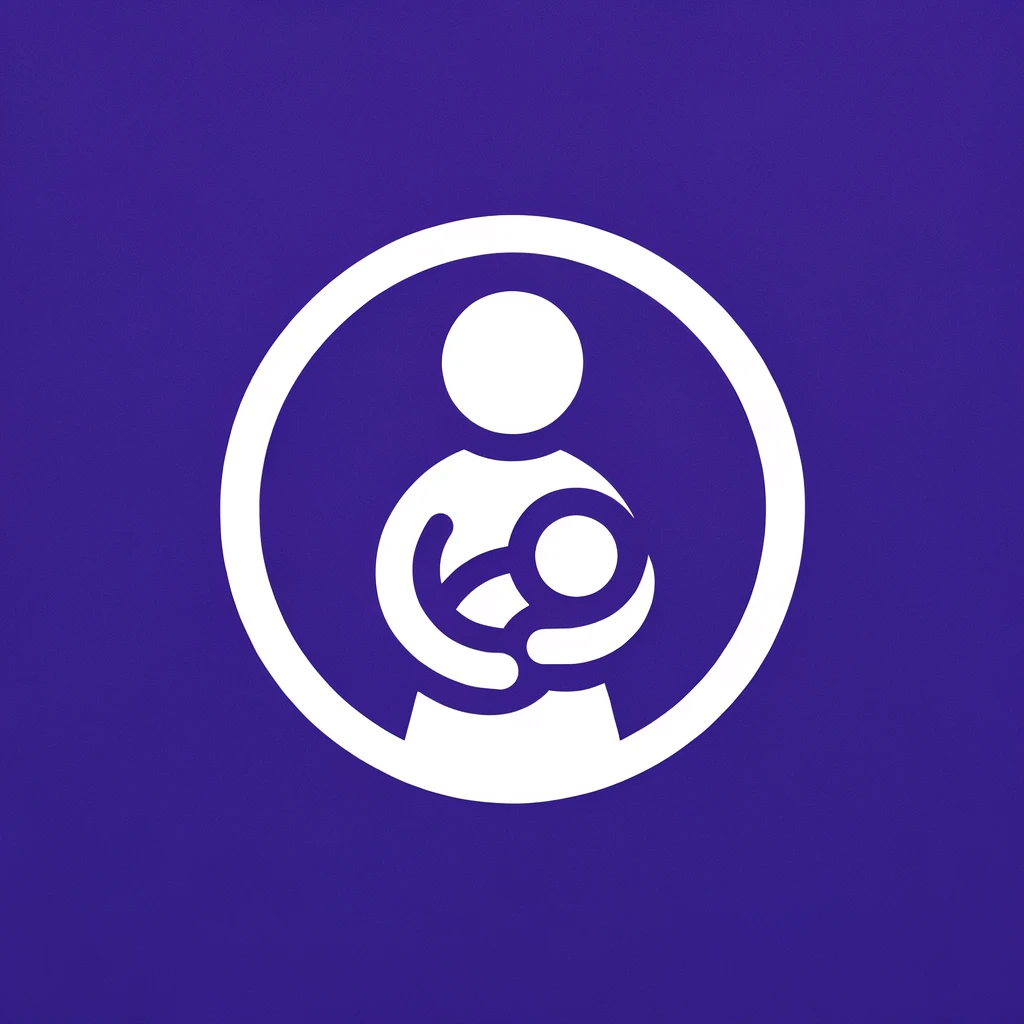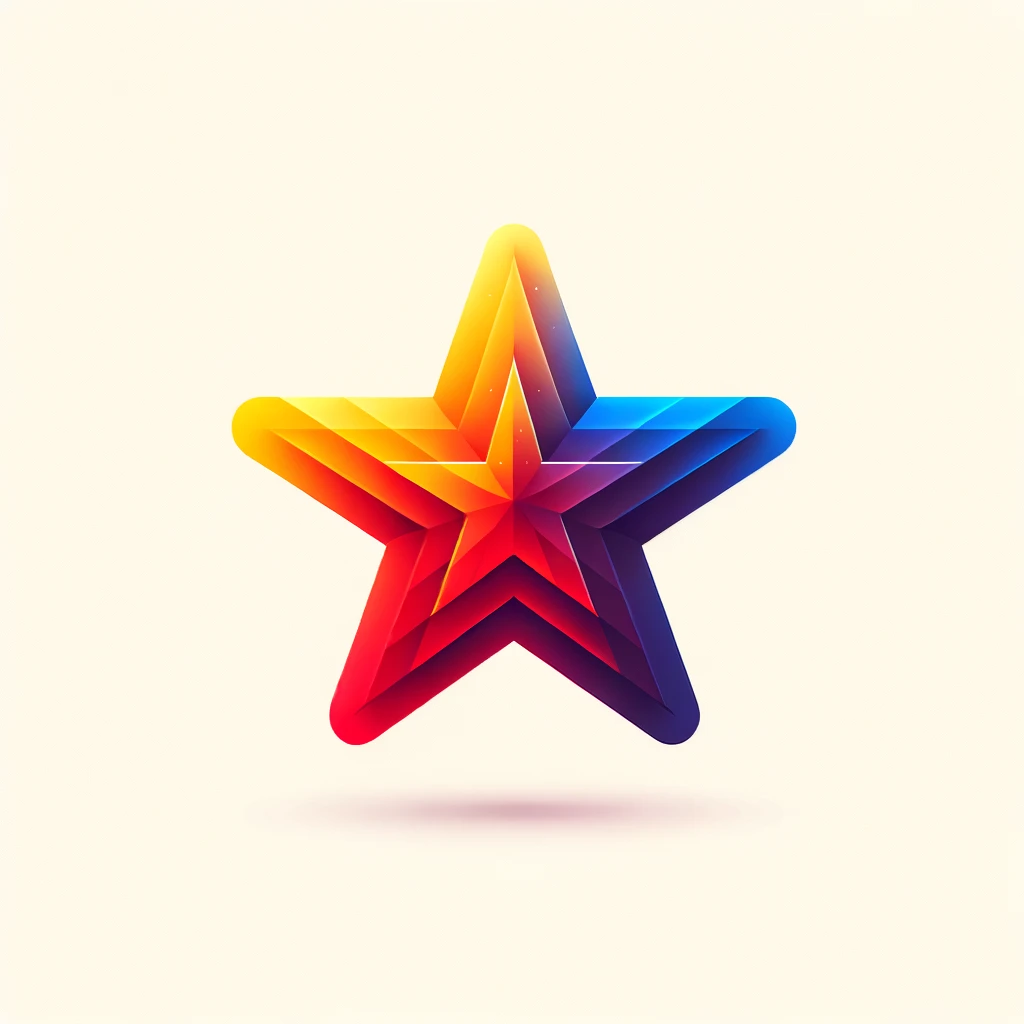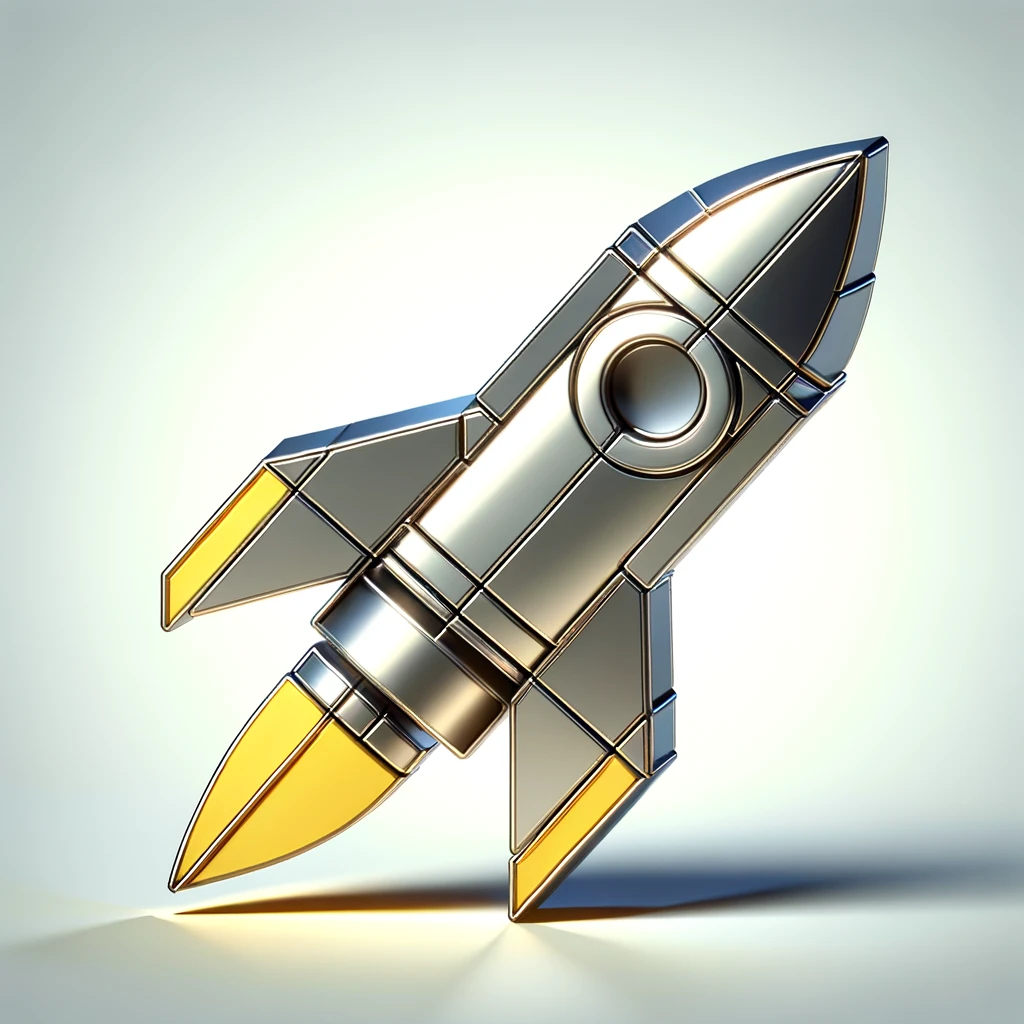 New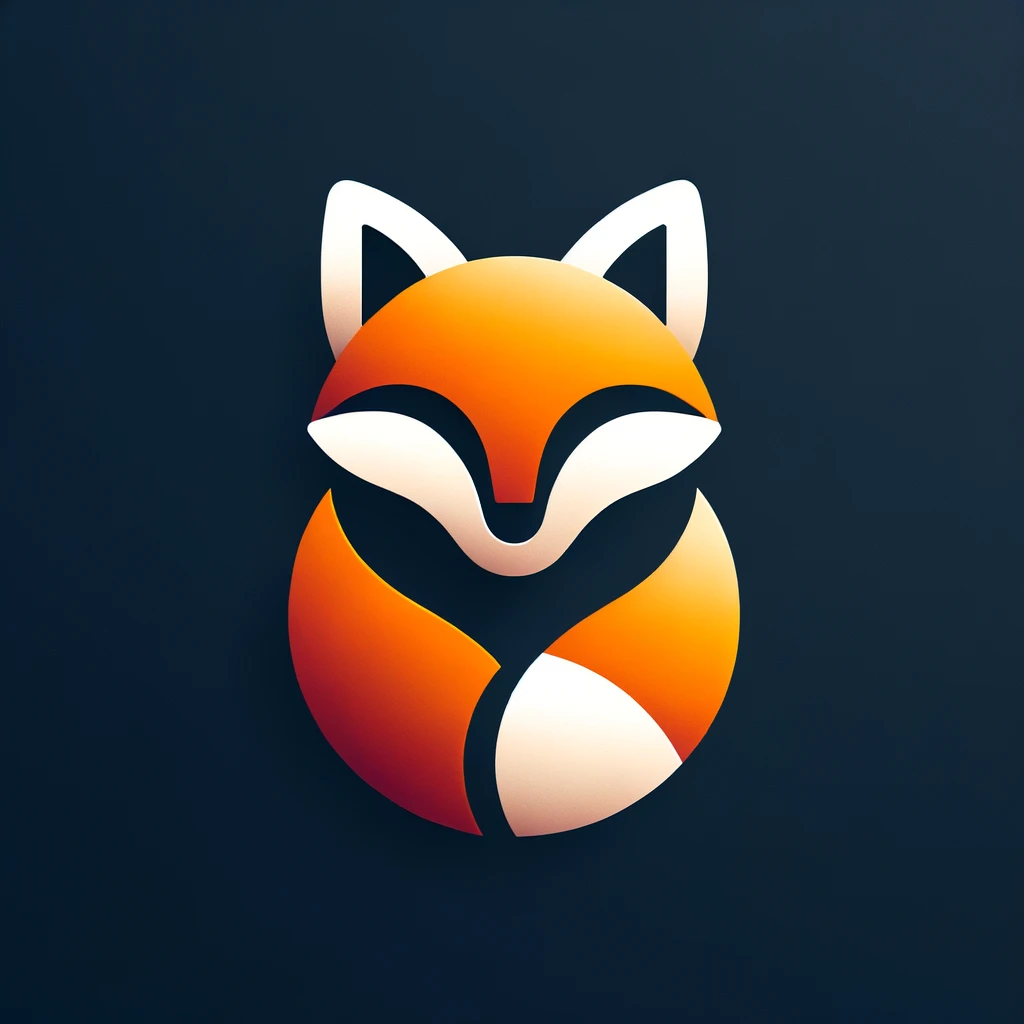 New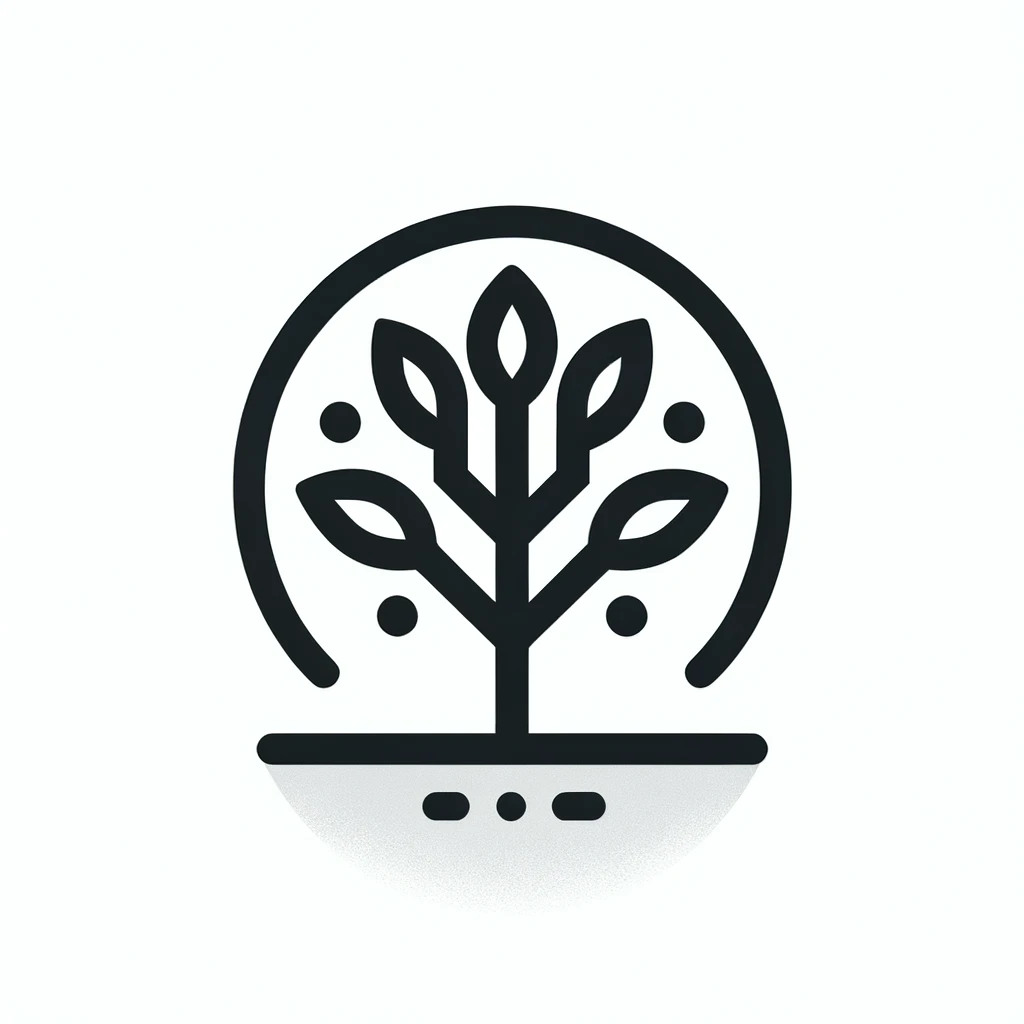 New
Number of icons per style
FAQs
Frequently asked questions
Testimonials
See what other people created with our AI tool
No inspiration?
We have thousands of premade icons